It's my pleasure to bring you another great shop! Stephanie from Bonita Bellita! She's got a wide range of beautiful accessories - for your hair and your ears!!! I love all the pretty sparklies!!!
My name is
Stephanie,
an artist born, raised, and living in Southern California.
I am the driving force behind Bonita Bellita. I believe that there are beautiful things in this world and I take delight in knowing that I contribute to making them and sharing that bit of romance with others.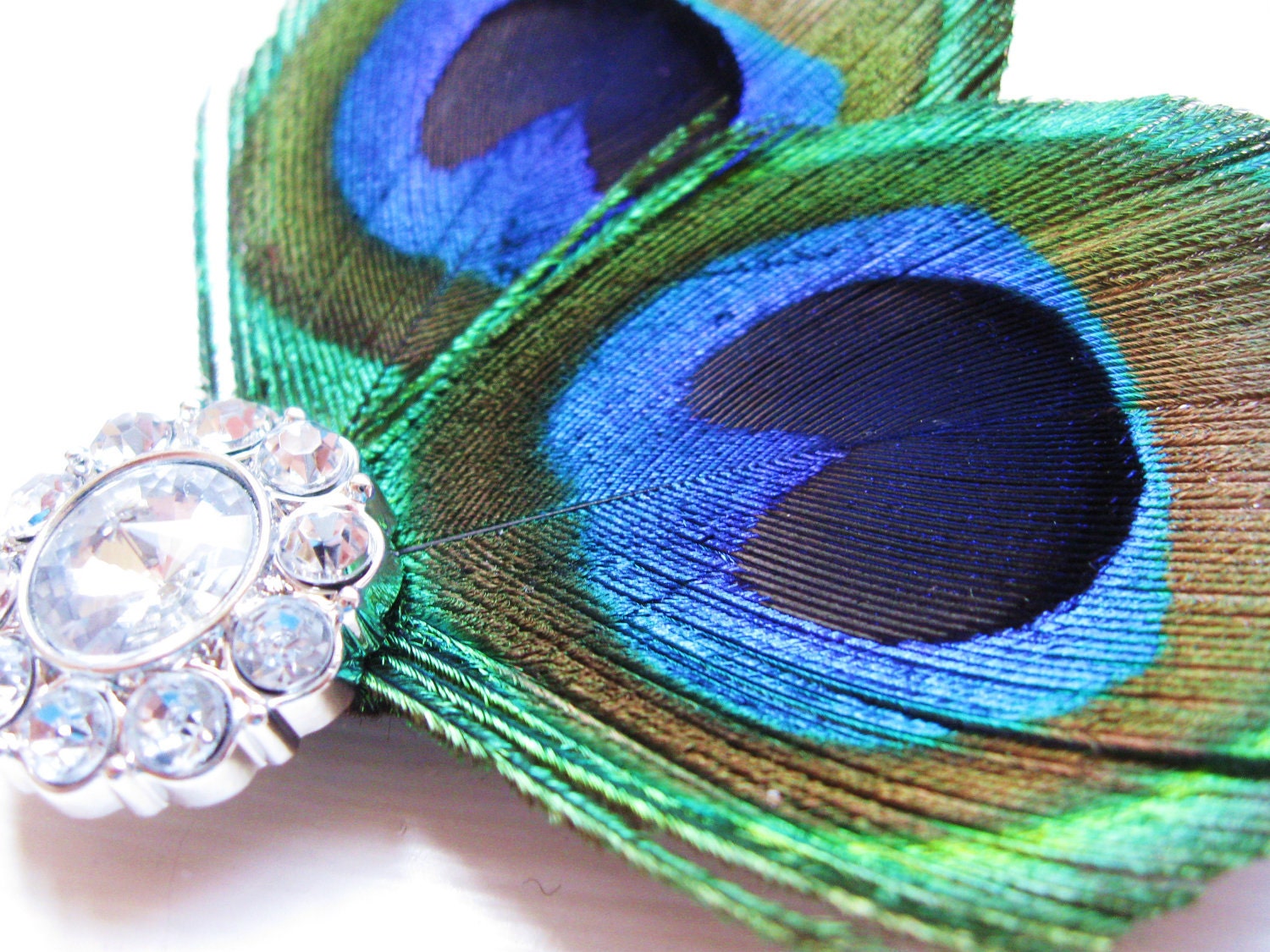 The name Bonita Bellita comes from several inspirations. The first is the word "bonita" means beautiful in Spanish. I grew up speaking English but I have strong Mexican-American roots, and I couldn't deny putting those in my shop name. The second word is "bellita" means little beauty in Latin. It's also an homage to my daughter Isabella. Lastly, the fact that the words are both "b" words pays respect to my mother, Bea. She has always been supportive of me. I want my label to have heritage of love.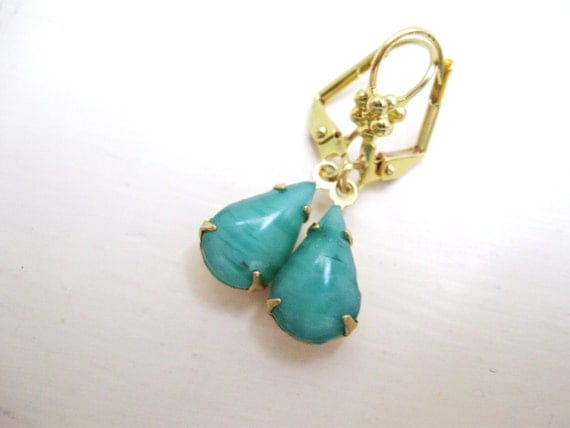 For as long as I can remember I've always been busy with my hands, although originally my favorite materials were watercolor paints and ink. Somehow that turned into fabrics, beautiful sheer crepons and soft flowing chiffons and shimmering satins. Let's not forget about the vintage buttons and rhinestones I like to use for centerpieces! Eventually that laid way to working with jewelry as well. I taught myself how to set stones and now make earrings that sparkle. Did I mention peacock earrings are usually in stock too? I'm proud of my work and the variety you can find.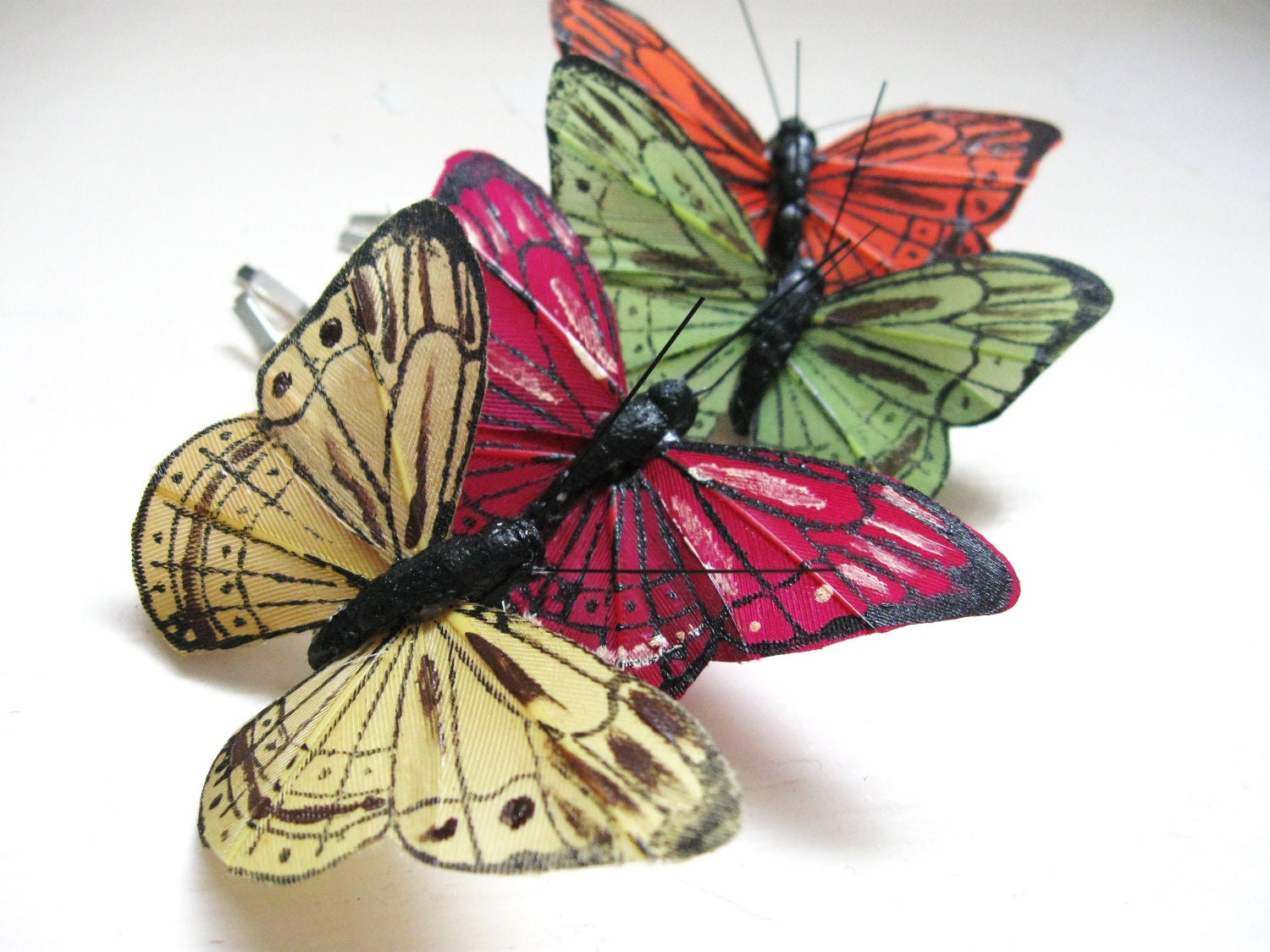 A couple years ago I opened Bonita Bellita on Etsy while working at a part time job in retail. I became more and more dissatisfied with working under another company's rules and my flowers began selling online. One month before the crazy holiday rush started, I just said "enough" and put my two weeks notice in. There was no turning back, and my adventure was only starting.
I never dreamed that when I started this all I would be making bridal pieces for weddings in Australia or Europe, but I've done exactly that. It's such a privilege to know my own time and effort have been part of someone's special moment, making it even more beautiful. It has all been worth it.
Where you can find BonitaBellita:
Someone is going to win these beauties!!! Rafflecopter form below!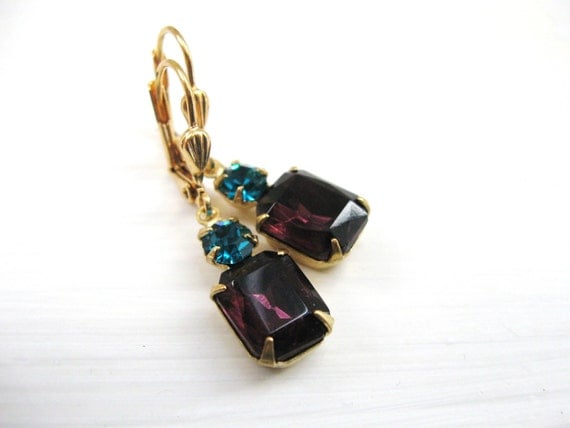 a Rafflecopter giveaway