Super cute shop! Beautiful flowers preserved forever! A true artisan! And guess what?! She takes custom orders! Wouldn't it be wonderful to have jewelry made of the first flowers you ever got from a loved one? A bangle from the sand collected from your honeymoon? The possibilities are ENDLESS!

Real flowers, grasses and other foliage are handpicked, dried and embedded into crystal clear resin. Each piece is shaped into a nice slip on style bangle and given a crystal clear finish that sparkles in the light.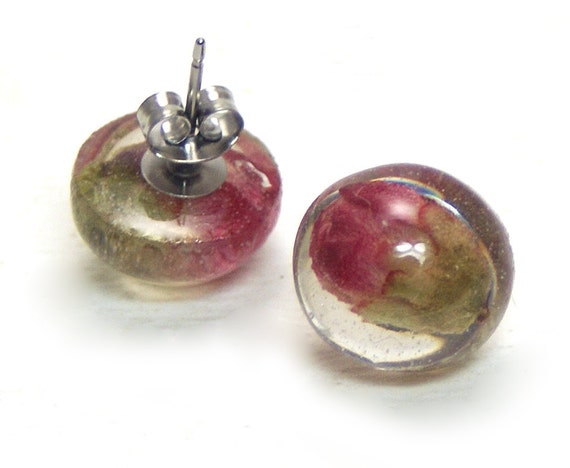 I have a love for jewelry from the Modern Era (1900's-1980's), especially the style of the early 1970's in which these bangles were inspired from.
Each piece of handmade artisan jewelry you will find is an original design and is a tribute to the beautiful things nature offers us.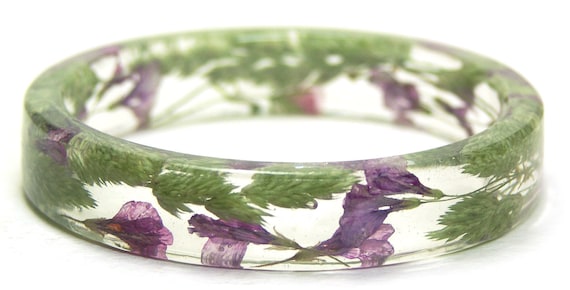 The jewelry in our shop is made by hand and not a machine so tiny bubbles, bumps and slight imperfections are part of the unique characteristics of the jewelry.
ModernFlowerChild is open to custom orders and will soon be making pendants, rings and other beautiful flower resin jewelry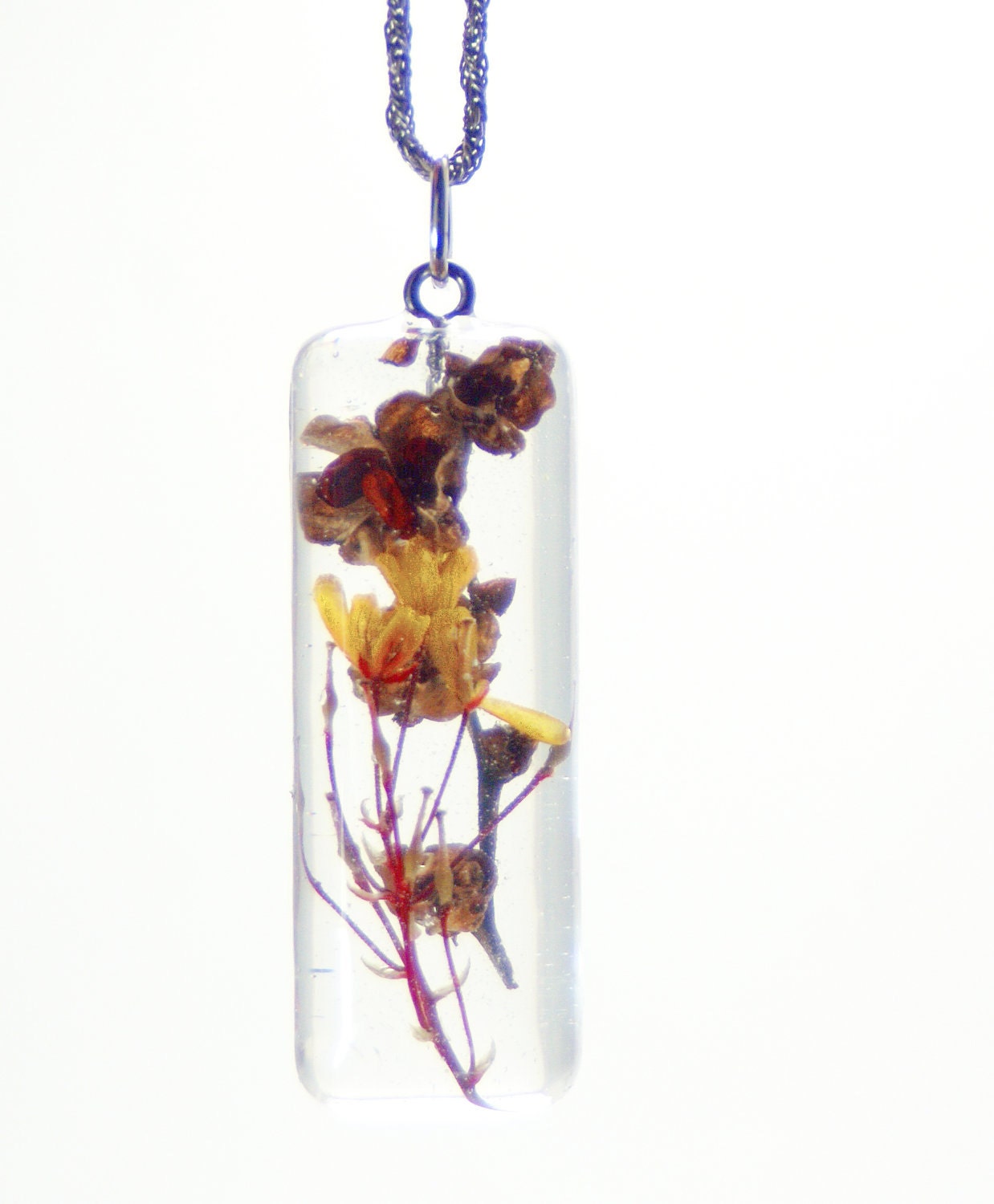 Where you can Find Modern Flower Child:
Enter the Rafflecopter form below for your chance to win!
a Rafflecopter giveaway