Win a wrap around evil eye bracelet!
I bring you a great shop I previously featured!
Samanthaa332
! Her shop has a lovely assortment of beaded stretch stacking bracelets - a definite must have for the summer time!
Hello lovelies! My name is Samantha and I'm from New York City I recently started making bracelets simply because I always searched for the perfect bracelets to pair together but could never find them.
When people would see me wearing my own bracelets, I would always get questioned " Where is that from?" or "Can we get a bracelet?" But after I discovered etsy I wanted to share all my bracelets with everyone else!
I love wearing beaded bracelets, especially gemstones and I love having more than one on my arm at all times! Gemstones, have to be my favorite beads and I enjoy working with them, and I would love to
make any type of bracelet that anyone requests me to make.
Pairing up my bracelets makes great arm candy and help accessorize. I'm always looking for
inspiration, and always trying out new types of bracelet patterns, different beads, or styles.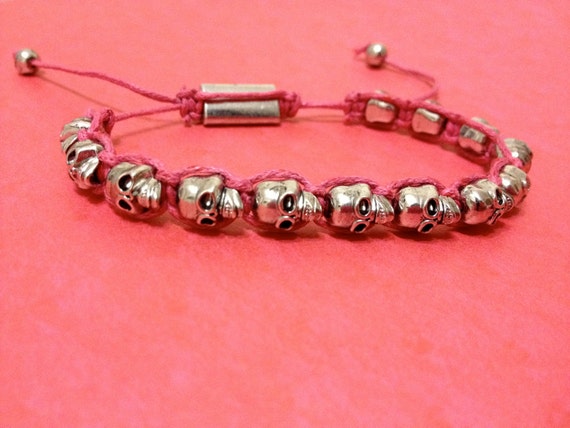 This week I'm making a giveaway thats open for the public, so one lucky person can win my very popular evil eye bracelet! Good Luck!!
You can win an Evil Eye Bracelet from Samanthaa332!
Just fill out the rafflecopter form below!
a Rafflecopter giveaway